Full-Service Orlando PR Firm
Richeson Communications delivers results, personalized service and value — attributes that earn long-term client engagement. Our team is best known for its consistent ability to generate positive publicity and implement effective marketing and communications campaigns.
In partnership with other seasoned professionals that bring valuable insight and expertise to your campaign, Richeson Communications provides full-service, scalable resources for branding, graphic designs, digital marketing and social media to provide strategic solutions to reach your target audiences, maximize your budget and increase sales.

Laura E. Richeson, APR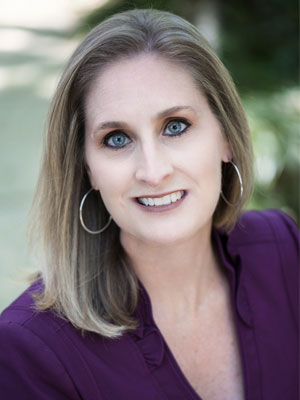 Richeson Communications was founded by Laura E. Richeson, APR, a savvy, forward-thinking marketing professional with two decades of experience designing strategic communications, and integrated marketing and public/media relations campaigns.
Prior to launching Richeson Communications in 2009, Laura served as the senior vice president at a boutique agency for more than a decade. She managed the national account teams for the successful creation and implementation of innovative and integrated public relations and marketing campaigns for the agency's core clients.
Accreditation and Affiliations
Committed to professional excellence and lifelong learning, Laura is an Accredited in Public Relations (APR) practitioner. Awarded by the Universal Accreditation Board, this noteworthy credential is the profession's only national post-graduate certification program and recognizes worldwide leaders in the communications and public relations industries.
Laura is also a long-standing member of the Public Relations Society of America (PRSA), the world's largest and foremost organization of public relations professionals. She served on the board for the Orlando chapter to enhance member communications, Accreditation enrollment and was elected as an International Assembly delegate.
Her community involvement also includes her service as a long-term member and former marketing committee member of Visit Orlando, the former board chairman for Boys Town Central Florida, alumna of Leadership Seminole and pro-bono consultant for The Community Seal.